ON24 Webinar World to hit Sydney
Written by

Michelle Simmonds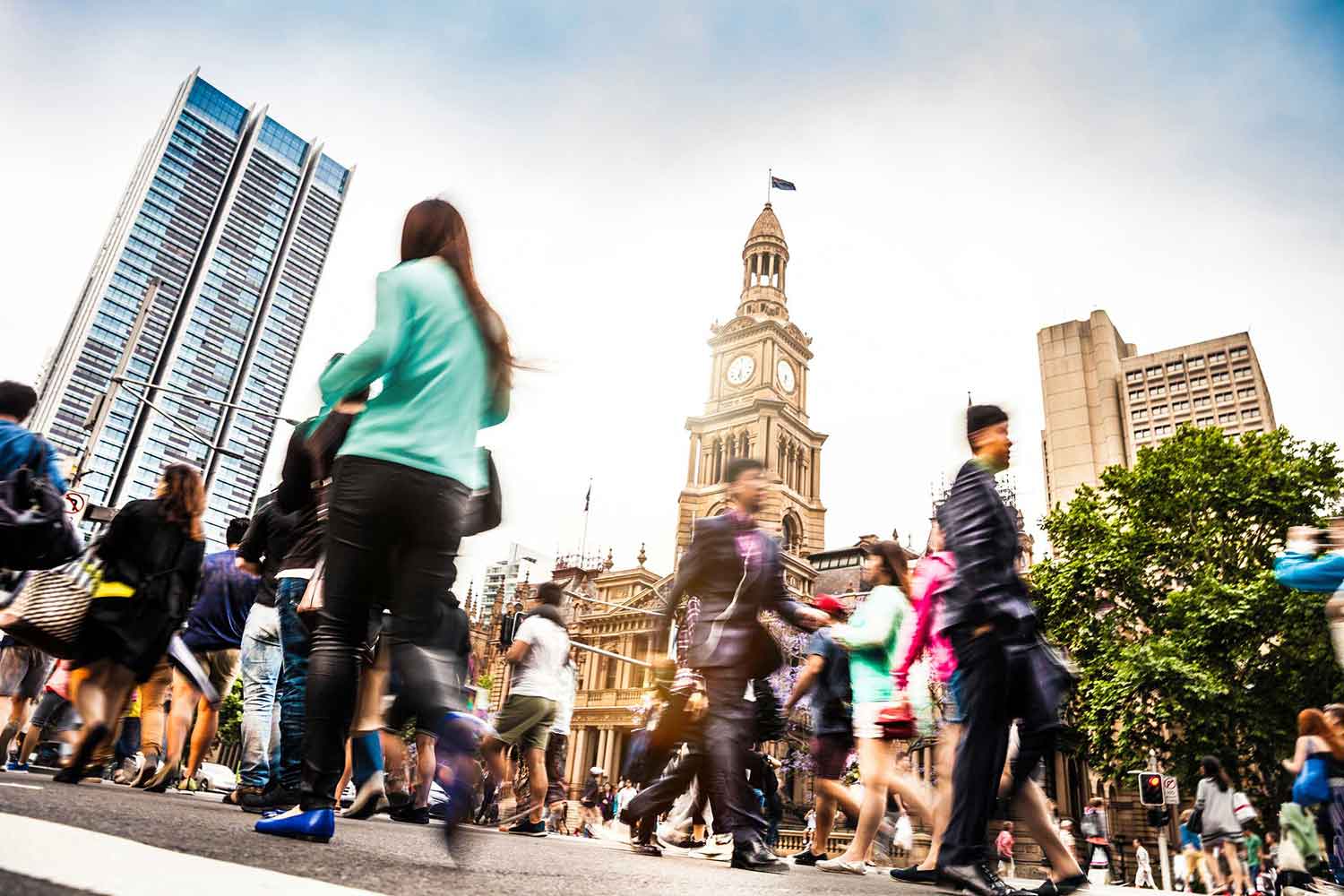 Global webinar hosting and management organisation ON24 will host Australia's first-ever webinar marketing conference in Sydney on 1 May, 2017.
The event comes off the back of the company's highly successful conference hosted in San Francisco earlier this year, which saw more than 600 marketing professionals come together for a compelling three day period of impassioned presentations from webinar professionals from all over the B2B marketing space.
Not just another tech convention, ON24 Webinar World will become Australia's premier digital marketing and lead generation event of its kind.
The full-day conference will be an immersive experience dedicated to keynote presentations, case studies, live demos and panel discussions, as industry professionals connect and explore everything from driving registrations and building engagement-driven webinars through to developing on-demand strategies.
Described as the ultimate 'webinar geek-out', guests will delve into webinar and digital marketing strategy and execution like never before, hearing unique perspectives on real-world strategies and organisational best practices from a stellar line up of leaders who are truly paving the way.
The line-up includes key note speaker and regular contributor to Forbes.com, Nicholas Kontopoulos, Global VP of Fast Growth Markets Marketing at SAP Hybris. Kontopoulos harnesses over 21 years of experience built across multiple industries and geographies. Passionate about challenging the status-quo and 'management dogma' that stifles the creative thinking processes that are paramount to delivering amazing customer experiences, he is committed to ensuring that 'Customer Experience' is a core business ideology at the heart of the brand.
During the course of his career, Nicholas has pursued business strategies that both harness and intelligently exploit the power of available technologies, both within the businesses he has worked for and those clients he has served.
Kontopoulos will share the stage alongside power players such as Senior Global Channel Marketing Manager for Microsoft, MJ DePalma; APAC Head of Content & Product Marketing for Linkedin, Jennifer Bunting as well as, Business Development Executive, Stephanie Chamberlain and Head of Sales for Ignition Wealth, Richard Liverpool.
A selection of ON24 executives will also take the stage throughout the course of the conference, including Co-Founder, President and CEO Sharat Sharan; APAC VP & Managing Director, Michael Savanis; Chief Marketing Officer, Joe Hyland; Chief Revenue Officer, Jim Blackie; APAC Director of Demand Generation, Tim Johnston and APAC Director, Adrian Britton.
Savanis says, "Today consumers have been conditioned to expect highly personalised, engaging experiences when interacting with brands. The companies able to deliver on consumers' expectations by truly utilising data to provide outstanding customer experiences - are winning. And one of the best ways to do this is via data-driven webinar marketing."
Spots at ON24 Webinar World are limited, so grab your space today and hear from some of today's top marketers at a day filled with actionable tips and tricks that will take your webinar marketing to the next level.
DATE: Monday, 1 May 2017
TIME: 9am-5pm
LOCATION: The Mint – The Gold Melting Room, 10 Macquarie Street, Sydney

For more information or to register now visit: https://www.on24.com/webinarworld/sydney/

#webinarworld17
ON24 is the leading webinar marketing platform for demand generation, lead qualification and customer engagement. Its award winning, patented, cloud-based platform enables companies of all sizes to deliver engaging live and on-demand webinars.
Providing industry-leading analytics that can be integrated with all leading marketing automation and CRM platforms, ON24 enables marketers to optimise demand generation, enhance lead qualification and accelerate sales pipelines opportunities. The company has recently opened its Asia Pacific headquarters in Sydney in order to meet rapid company growth and apparent market potential in the region.