How to Eliminate Bureaucracy in a Business
Written by

News Feature Team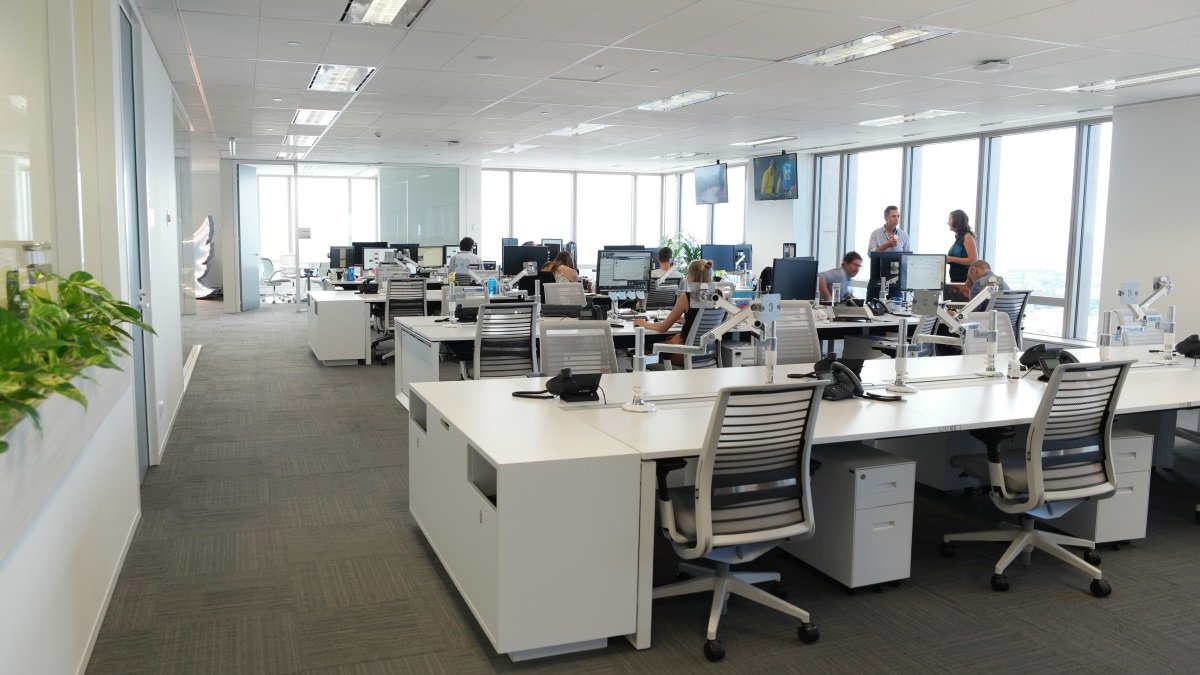 Too much bureaucracy or red tape in a business kills competitiveness and can also lead to frustrated, unhappy employees and an overall lack of innovation. Large corporations in particular struggle with the burden of bureaucracy and just the slightest amount of red tape can become incredibly difficult to manage.
The objective of any successful company in today's modern environment should be to operate in a lean, efficient way, and that starts by eliminating bureaucracy. Below are some tips that can help achieve that objective.


Use the Right Technology


A lot of business leaders might feel like adding layers of technology will increase bureaucracy but in reality having not just technology, but the right platforms will help cut through a lot of unnecessary steps in workflows.
For example, with expense management software you can easily set the parameters for T&E spending and approvals are automated without paperwork and data entry, or lengthy approvals wait times. It also becomes easier for employees to use on-the-go mobile solutions, so their work isn't sidelined by things related to expense management. Businesses can maintain compliance and keep costs in line without bureaucracy.
While software technology is an extremely important part of cutting down on bureaucracy, it's up to the organization to ensure they're choosing products that are simple to use and streamlined, so that the rollout doesn't become bureaucratic in and of itself.


Provide Short Delivery Dates


When you create long project timelines, it just means opportunities for unnecessary steps to be included as part of the process. It's much better to break projects into smaller tasks and then create shorter deadlines and timeframes.
This will encourage everyone in an organization to more productive in how they work, and it will cut down on too many extra steps between point A and point B.


Forget About Best Practices


Big companies often have binders full of guidelines and best practices for getting things done, but maybe it's time to do an audit and see if these really are the best ways of doing things. Modern companies are embracing the idea of letting employees have freedom in the way they do things, as long as they're compliant with what's important, and tasks are getting done.
The more emphasis you put on doing things a certain way, the more you're cutting down on true innovation in addition to adding to the bureaucracy of an organization.


Break Down Departmental Barriers


In large companies, it's easy for bureaucracy to grow and build on itself because each department becomes entirely compartmentalized. Companies who want to eliminate this should focus on getting communication moving between departments.
Encourage employees to think outside of their department when it comes to solving problems and completing projects.
Finally, it's important for company leaders to emphasize strategic planning and when it starts from the top the company is more likely to feel enthusiastic, and everyone is more likely to share in the company vision. A lot of times bureaucracy occurs, as well as a lack of creativity, because employees see themselves as just a cog in the machine. Company leaders should get creative in their thinking and vision, reevaluate their corporate strategy regularly, and share it with everyone.