Written by Susannah Binsted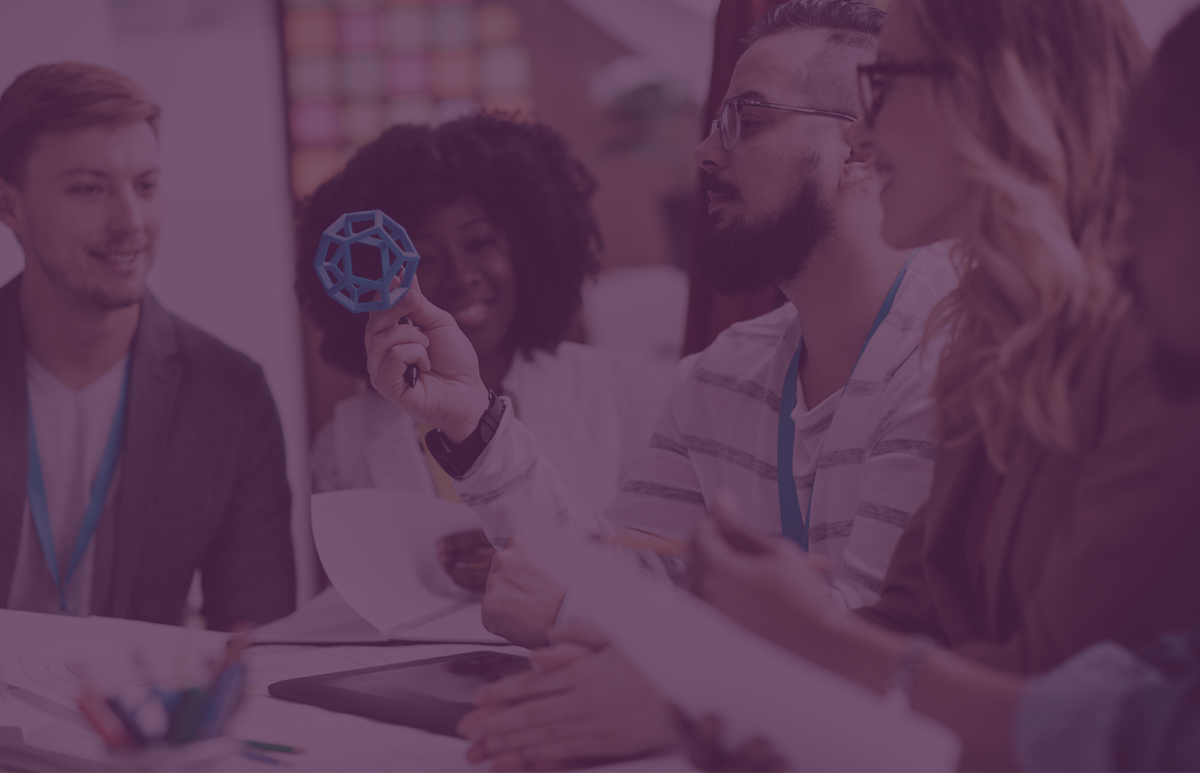 Australia's largest not-for-profit health fund – launches round three of its Startup accelerator program, HCF Catalyst, designed to help entrepreneurs turn their health tech ideas into high impact businesses, that will change the provision of health services now and in the future.
HCF Catalyst, in partnership with Slingshot, is now accepting applications from health tech entrepreneurs, experts and other specialists interested in building a health technology business. The accelerator is a structured, 12 week program designed to build compelling business models and secure the traction, viability and investment needed for each business to succeed. It includes hands-on resources such as mentorship, funding, industry relationship-building, and strategic guidance.
Sheena Jack, Chief Executive Officer at HCF says, "Our vision is to improve health care for all Australians, which is why this year's HCF Catalyst focus is on improving patient outcomes. Adoption of new technologies and business models that help us better meet our customers' needs is the best way to ensure the wellbeing of our members remains the focus.
"HCF Catalyst alumni prove health technology Startups can drive innovation in the healthcare industry and positive impacts for all. This year, we're looking for the brightest new minds from a range of backgrounds to develop ideas that can improve the wellbeing of Australians everywhere and disrupt the healthcare industry."
In its first two years, HCF Catalyst has already fostered the success of multiple health technology businesses, with graduates from the program securing $8 million in funding so far, from HCF and other investors. HCF itself also continues to support Catalyst graduates by funding pilot trials that provide value to HCF members. A pilot with Curo Technologies is already underway, with plans for two additional pilots with innovators from round two, demonstrating the value of the corporate-led acceletor as a launchpad for entrepreneurs.
"We are thrilled to launch the third year of Catalyst with HCF," added Chief Executive Officer of Slingshot, Karen Lawson.
"As we enter our third year of health tech accelerators with HCF, we've enjoyed working with them to create a long term strategy for innovation delivering a world class supply of new technologies and services that will improve the quality, accessibility and effectiveness of health and medical solutions that will ultimately improve the lives of patients across Australia."
In 2016, Melbourne-based Curo Technologies secured $1 million in investment from HCF to bring its passive sensor technology to market to help elderly people live independently for longer. The following year, HCF was proud to support a number of female founders into the health tech industry such as SheBirths, ScrubIT and The Pelvic Expert.
This year's selected cohort will have the opportunity to be mentored by leading tech entrepreneuers including Nick Molnar, CEO of Afterpay, Tim McDougall, Founder of Curo Technologies, and healthcare expert Professor Hung Nguyen, Director at the Centre for Healthcare Technologies, UTS.
Entry Details


Startups, Scaleups and entrepreneurs can apply for HCF Catalyst via the website at: http://hcfcatalyst.slingshotters.com/
For further information on HCF Catalyst, visit http://hcf.com.au/catalyst
Applications for HCF Catalyst are open from 24 October to 24 November 2017.
Finalists will pitch their ideas to a leading panel of judges during the HCF Catalyst Pitch Days on 4 & 5 December 2017 at partner, Amazon Web Services in Sydney. The new cohort will be announced in early 2018.
Assets
An animated video explaining the HCF Catalyst program is available to embed or share on social channels here: http://hcfcatalyst.slingshotters.com/
View a video summary of last year's HCF Catalyst Demo Day here.
ABOUT HCF
HCF, Australia's largest not-for-profit health fund protecting people since 1932, covers around 1.5 million members with health and life insurance, community care, travel and pet insurance. On average over the last five years, HCF has paid out more cents in every dollar in premiums to members as benefits than the industry average. With over 35,000 specialists participating in its Medical Gap Cover Scheme and approximately 10,000 providers participating in its 100% back More for You programs, HCF gives members access to quality healthcare with no gaps or minimal costs compared to non-participating providers. To empower members to put their health first, HCF also offers a range of health and lifestyle services including its My Health Guardian health management program, mobile Victor Chang Heart Health Checks and My Global Specialist second opinion service. HCF's national network of retail outlets and Australian-based call centres have earned multi-award winning status. HCF members also have access to low cost, high quality services at HCF Dental Centres. Having contributed $50 million to support the health services research funded by the HCF Research Foundation, HCF is devoted to investing in the future of Australia's health. To learn more about HCF go to hcf.com.au/about-us
ABOUT SLINGSHOT
Slingshot is Australia's leading corporate accelerator program, working with clients such as Qantas, Lion Group, SEEK, Hudson, HCF, ING Direct, the NSW Government, the QLD Government and UTS. The Slingshot methodology is validated and university accredited, with their STAR4000 course helping to equip the next generation of entrepreneurs. This year Slingshot also launched a new platform, CoVentured, to connect corporate Australia to a growing community of Startups and Scaleups. Founding corporates on the platform included Westpac, Woolworths, Optus, Australia Post, Energy Australia, Lendlease and Tabcorp.